Filling out FAFSA on your own? You're not alone!
Today dates me as I helped my youngest sibling fill out his FAFSA paperwork to attend a university next year.
As I helped him fill out the time-consuming document, I started to think back to when I had to fill it out independently: no parents, no older siblings, no friends. Luckily, I participated in my school's AVID class, and my teacher gave me a few resources to help me get started.
It was a super frustrating time with the senior year almost ending, college application deadlines, and figuring out what I wanted to do after high school.
I couldn't move on without financial help from FAFSA.
I was late to the FAFSA application game because my parents were having trouble getting their taxes filed, and they are the biggest procrastinators I know!
Not having my FAFSA application completed led me to not accepting my dream school California State University, San Jose. And I started attending my local community college.
Which was a blessing in disguise, but I will talk about it again in another post.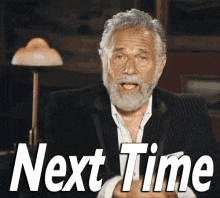 If your parents are like mine and you want to take matters into your own hands and help your parents out with filing their taxes, I recommend two sites.
TurboTax and H&R Block Mobile
Both of these applications helped me file my taxes as I started working. You just fill out the questions they ask from your parent's W2 forms from work, and if you have any questions, they're fast at getting back to you or helping you step by step over the phone.
Just make sure your parents are there with you while filling out sensitive material.
Once you have all of your parent's tax information in one place, you can begin your FAFSA application!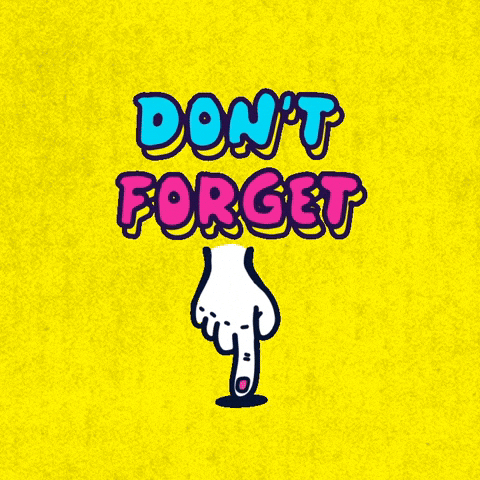 Before you start, remember that filling out your FAFSA application isn't just a one-time deal. You have to update it every year while you're in school.
So keep all your usernames and passwords tucked away somewhere safe.
To start your application go to fafsa.gov.StudentAid.gov; this year, applications start October 1st; even though deadlines aren't for a while, it's better to start as soon as possible to get your aid ASAP.
After you choose "I am a student," you start filling out your demographics, and then you list the schools you are interested in attending even if you haven't been accepted.
Next, you will fill out dependency status questions. In this section, you'll be asked a series of specific questions to determine whether you are required to provide parent information on the FAFSA form.
Even if you live on your own, support yourself, and file taxes, you may still be considered a dependent student for federal student aid purposes.
Next, you will need to provide information about your parents to fill out the parent's demographic section. Again it doesn't matter if you live with them; you still need to provide information about your parents if you are deemed a dependent.
After your parent's demographic section is where the "fun" part kicks in…
Supplying your financial information will seem frustrating, but you will get through it! Trust me; if I can get ahold of all of my parent's jumbled-up financial paperwork, you can do it too!
This step is straightforward if you use the IRS Data Retrieval Tool (DRT).
But if you like me your parents will not have this, so you will have to fill it out by hand. The questions will have quotations next to them on where you can find this information.
If you can seem to find that specific section, just press the little "Info" icon next to the question, and it will give you a further explanation on where to find the answers.
If you can't find it, the question will most likely not apply to you. If it advises otherwise, you can place a 0 in that section.
Finally, it's time to sign!
You will sign by using the FSA ID you created at the beginning, and then you will just have to make one for your parents (with them there with you) for them to sign and submit.
Important!! Save those IDs and Passwords!!
Congratulations, you're finished!
For more information check out this super helpful page that will go more in depth of what we talked about today! https://studentaid.gov/articles/steps-to-fafsa-form/
Remember to breathe and you got this!